Services
Our Value-Added Services
Benchmark Fasteners is more than a top-rate parts distributor and machined services provider. We are proud to offer clients a wide variety of value-added services that keep them coming back to us, order after order.
Our production team can provide expedited shipping, schedule releases, and perform a complete range of value-added services and secondary operations to keep you more productive and efficient.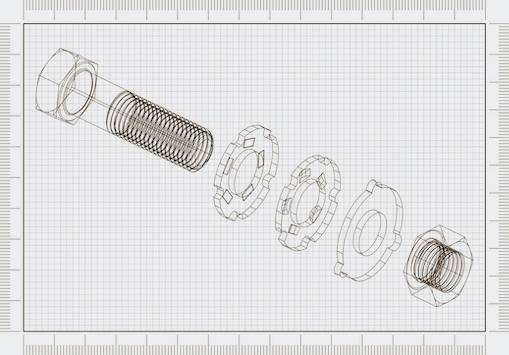 Benchmark Fasteners proudly provides the following value-added services for our clients upon request:
Poly-Bagging
As an all-in-one manufacturing resource, Benchmark Fasteners will label and bag any fastener or part combination you might need to help you better serve your own customers.
Quality Control
Each order is inspected and double-checked by our Quality Control Department prior to shipping to ensure each part meets our high standards of quality.
Technical Assistance
The technical experts at Benchmark Fasteners can provide the information you need to assist in helping you make the right selection for your next order.
Secondary Operations
Drilling, tapping, slotting, threading, grinding, plating, anodizing, patching, labeling, assembly, and other secondary operations.
Inventory Programs
Benchmark Fasteners provides customized inventory programs, including Stock and Release, JIT, etc. Contact our team for more details.
Same Day Shipping
With an extensive inventory of parts in stock, Benchmark Fasteners has the ability to ship most orders the same day, providing you with the fast turnaround time you require.